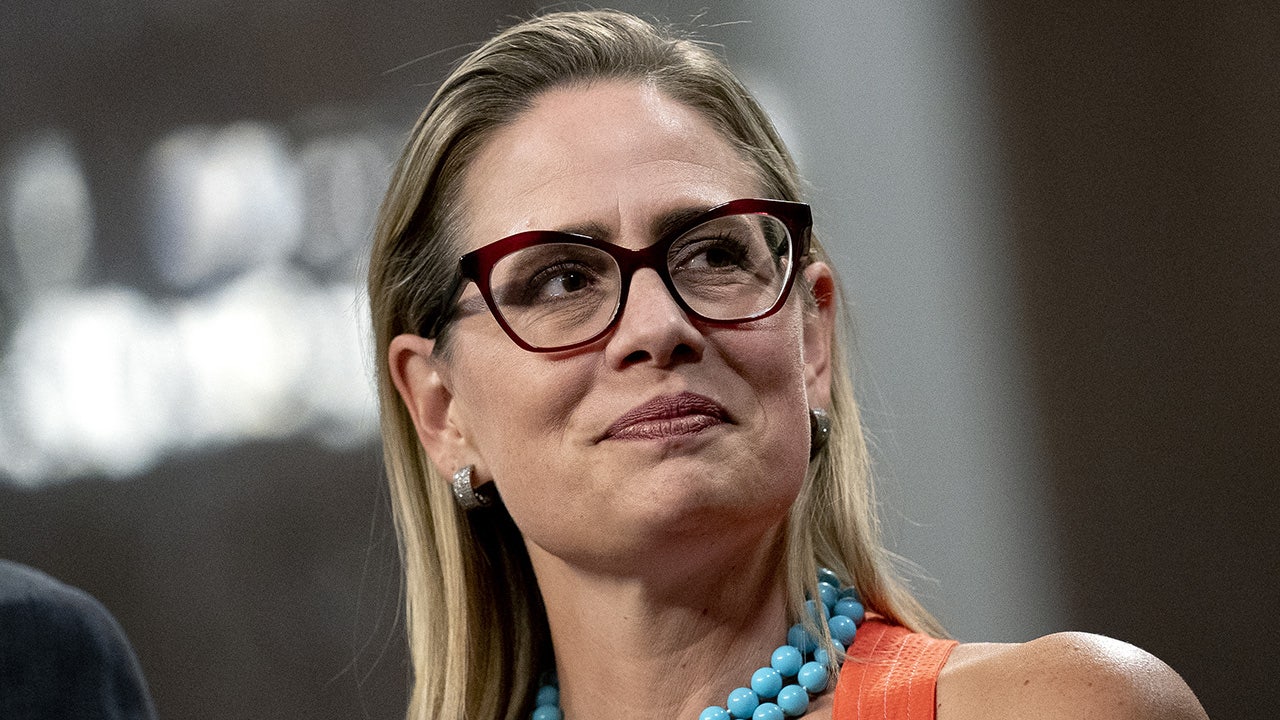 Arizona Sen. Kyrsten Sinema announced she was leaving the Democratic Party on Friday due to fatigue with partisan politics and registering as an independent.
www.foxnews.com
""Americans are told that we have only two choices – Democrat or Republican – and that we must subscribe wholesale to policy views the parties hold,
views that have been pulled further and further toward the extremes
," Synema wrote in the op-ed."
Boy she hit the nail on the head with that statement.