@trapper perry
I got a new helper for you.
Snared this little Red around the haunches. I got wifey to help me turn him loose. He was pretty calm after she got his head covered up.
He is LOOSE the last two photos.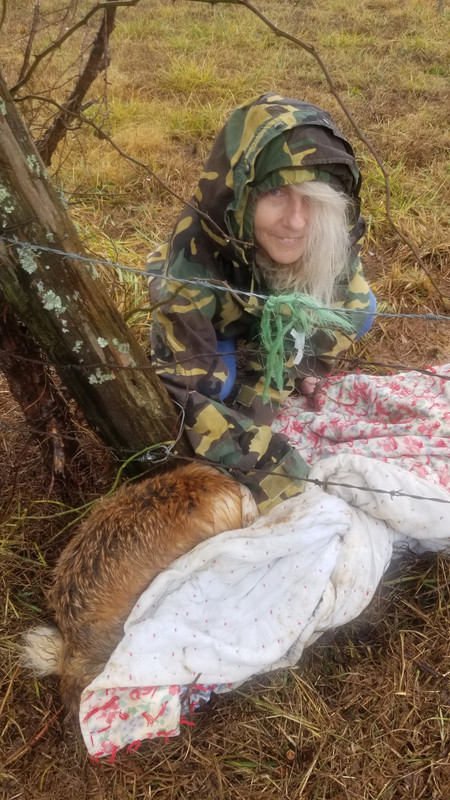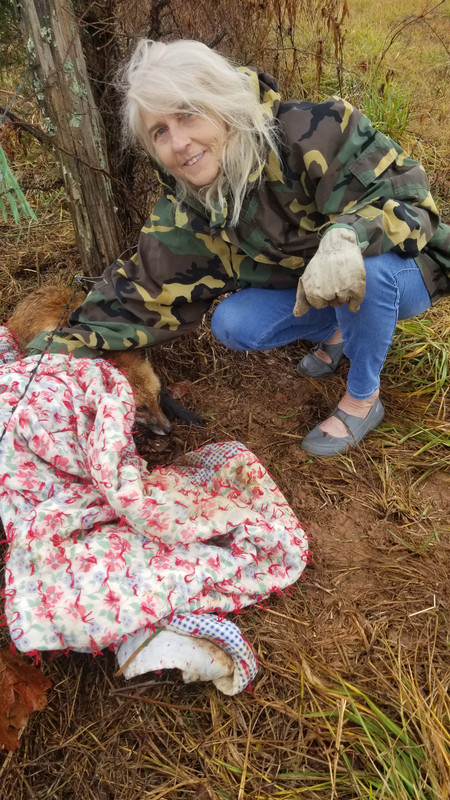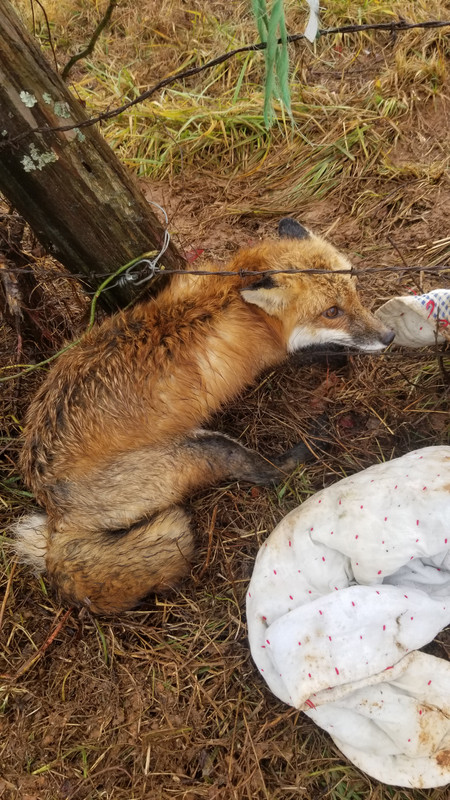 Why?? Did I let him walk?
It wasn't a COYOTE.
Last edited: