Sorry you guys are still having issues with reality, but the video confirms exactly what was originally reported in the credible media and the attacker's confessions.
Not exactly. Almaguer said he walked back toward the intruder. I saw no walking.
They were both calm and Paul had a drink in his hand. I think the were rump buddies.
Notice the smiles. I think Paul just had a happy ending.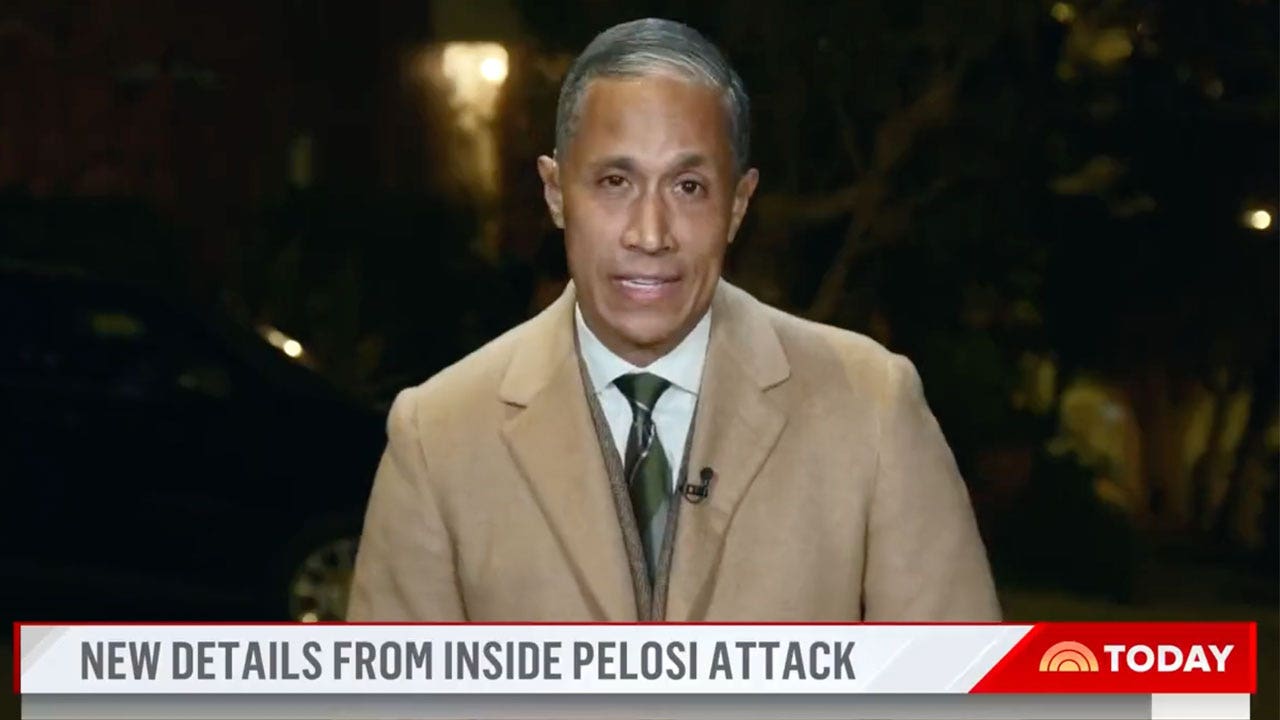 Newly released bodycam video of the October 2022 attack on Paul Pelosi provided some clarity to the infamous NBC News report that was mysteriously retracted last year.

www.foxnews.com