It's been discussed for a few years, but finally is actually going to happen.
Kaliforinistan you say?
I can see this Spreading Rapidly thru the Democrat controlled states.
Thank goodness we don't have a Rat Gubenor....Wait. What???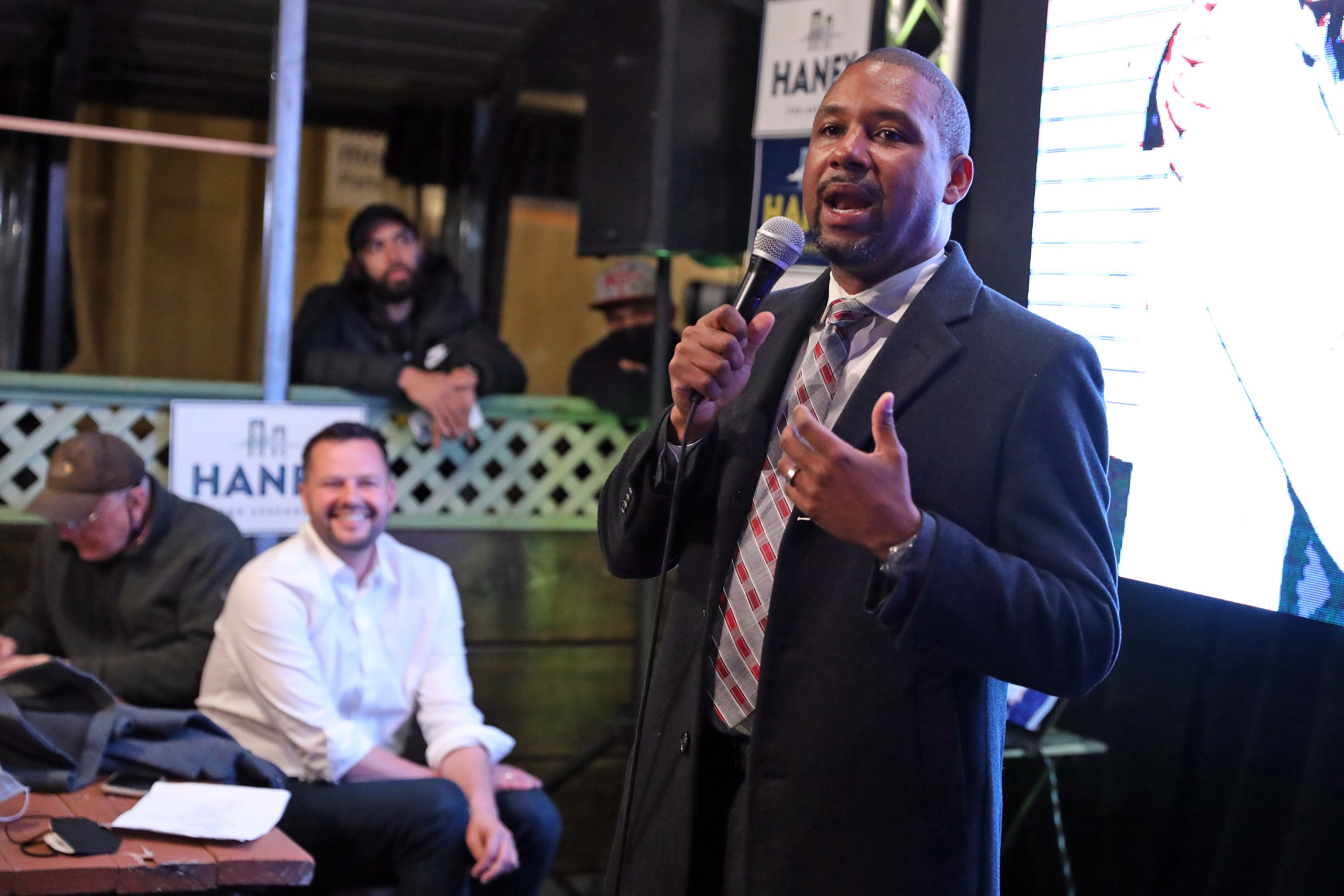 The San Francisco Board of Supervisors expressed "unanimous" support for $5 million reparations payments during a meeting about the controversial proposal.

www.foxnews.com