First of all, I did not do this. Member
@skruske
is the engineer of this little project.
He bought the old Swedish Hatchet at a "Rummage Sale" for a $Dollar.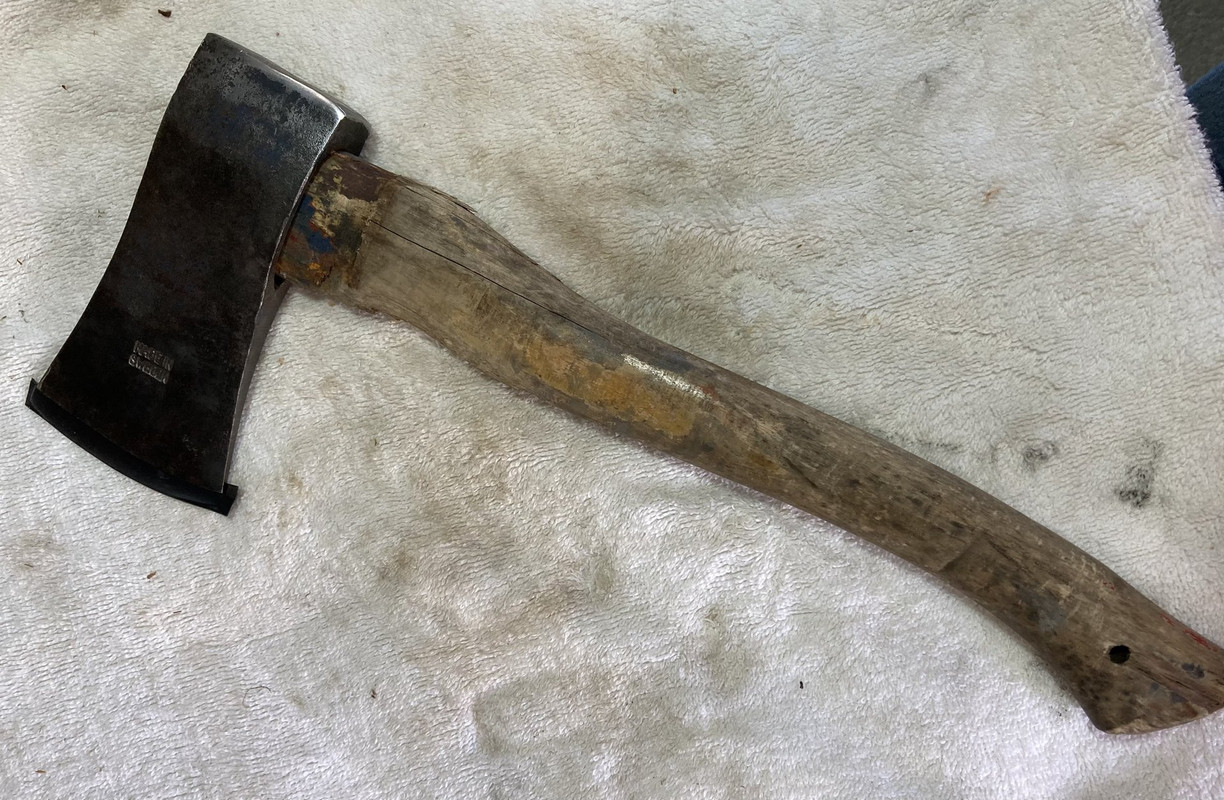 Battered up a bit, Handle worn out and loose.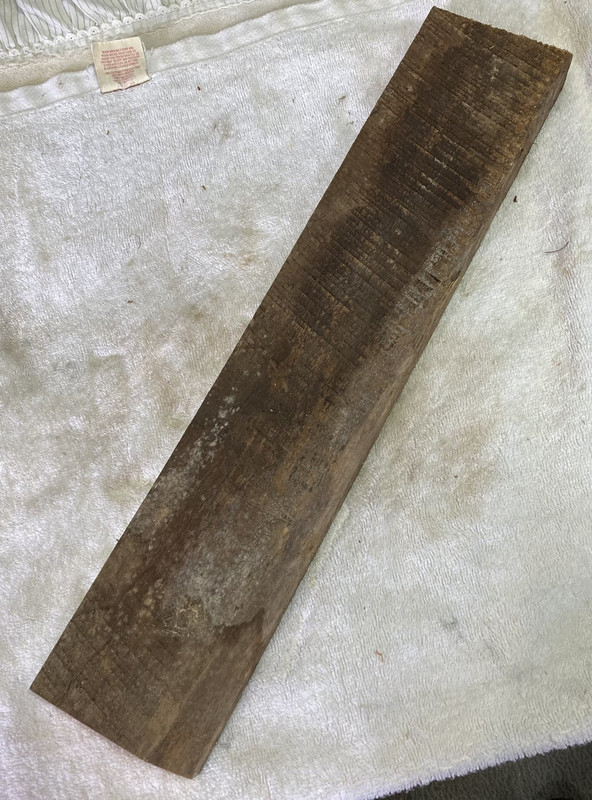 He had an very old Hard Cherry Board in his barn. Traced the handle and sawed it out; then sanded and fitted it.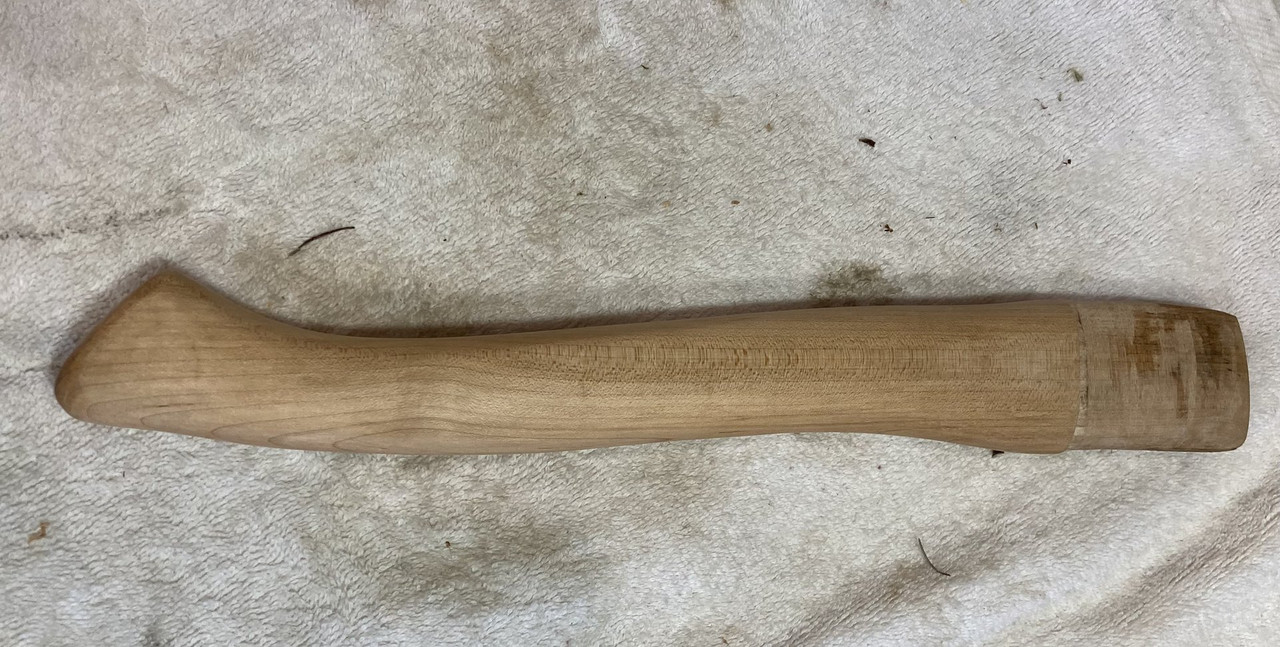 Finishing touches. Ground the janged places off of the heel? And sharpened and Painted it the original color.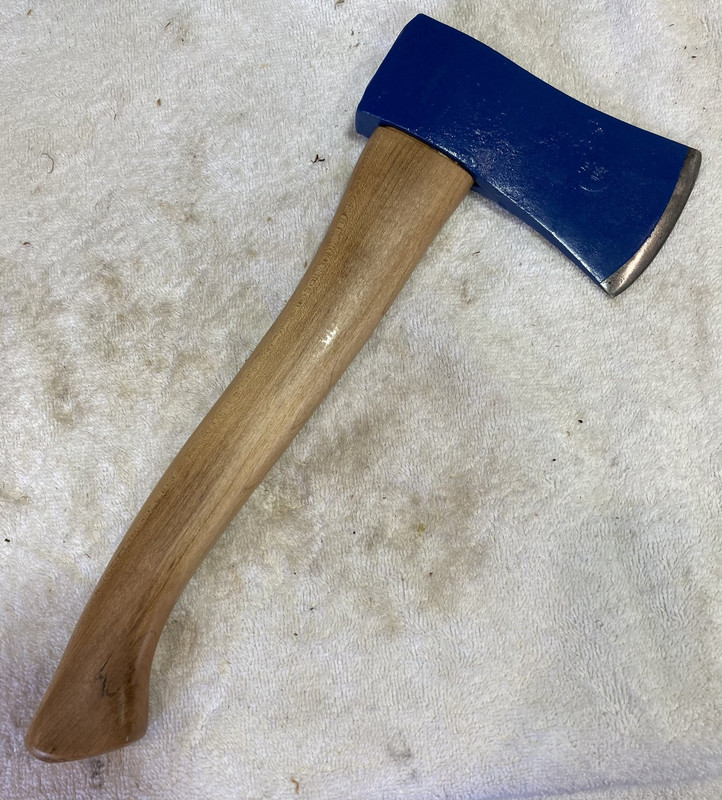 I think
@aaronc
and
@barney
are into this stuff also.
@skruske
is to modest to post stuff he does but I bet it is worth $2 now.
Last edited: