In other words, to make it a cake walk for the chicoms.
Immediately remove traitors!
Navy secretary cited climate change as top priority as Biden proposes shrinking the fleet​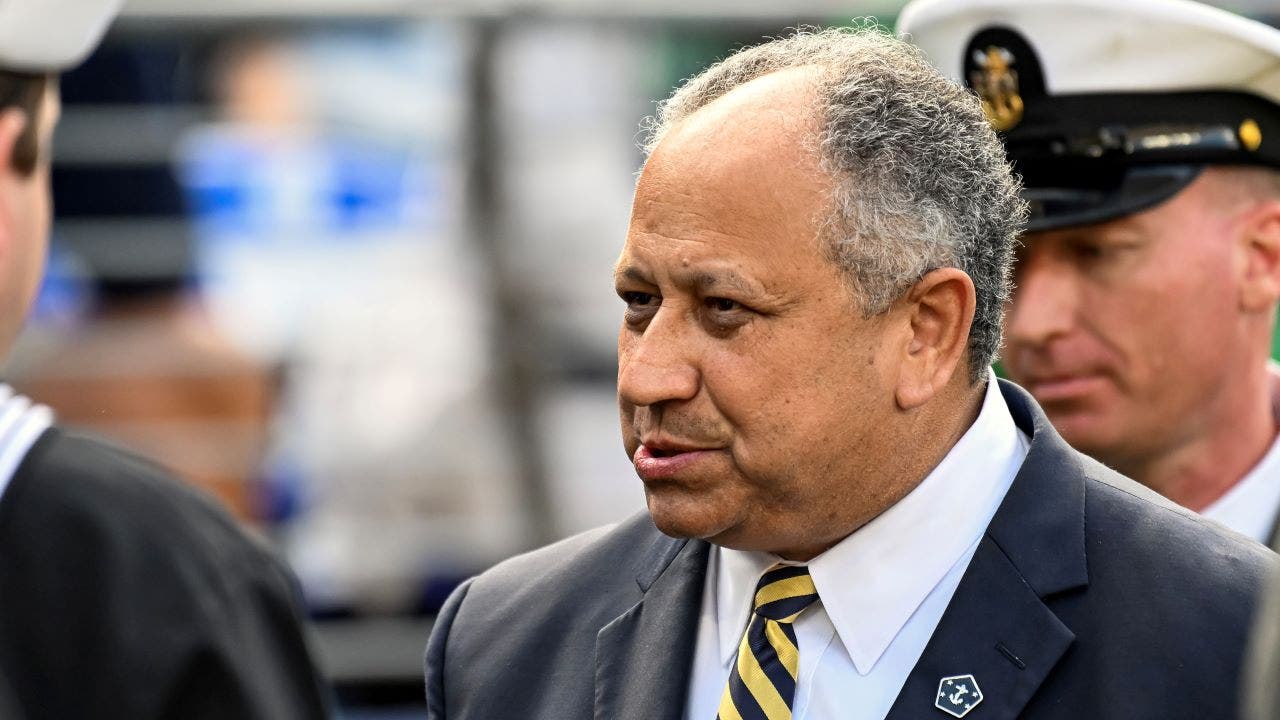 Navy Secretary Carlos Del Toro said this month that climate change is one of his top priorities despite escalating fears about China's growing naval presence.

www.foxnews.com