Have any of you been out looking for the green Comet?
Better look now because you nor your kids will ever see it again.
I don't have anything to get a good look at it with.
Here's how to see it.

www.lex18.com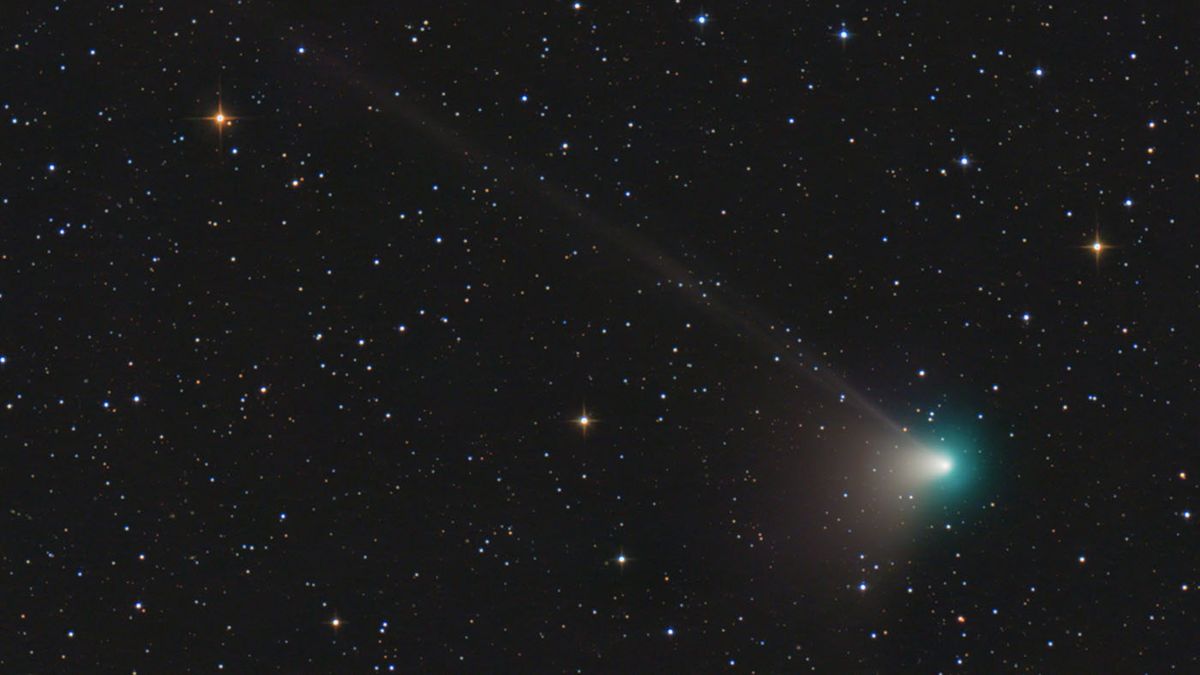 Don't miss your chance to see this visitor from the outer reaches of our solar system as it prepares to make its closest approach to Earth.
www.space.com