I made about a Dozen Coyote snares today, Reusing the CamLocks and the End Loops from years before.
I have been seeing trails through grass already and the chill in the Night Air will get them rolling.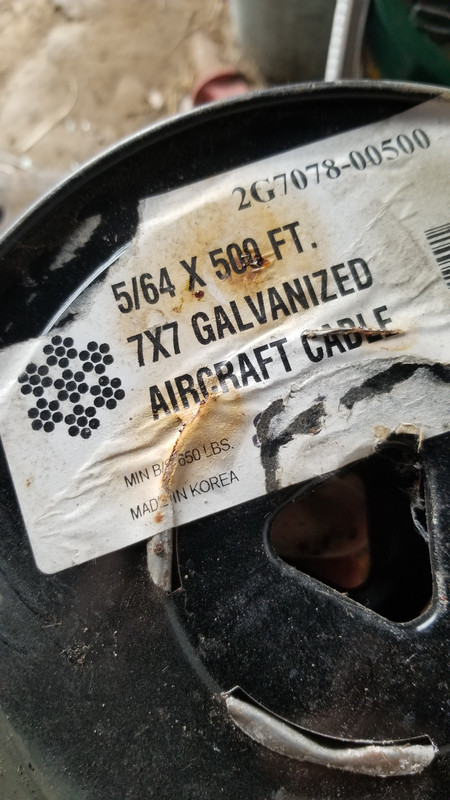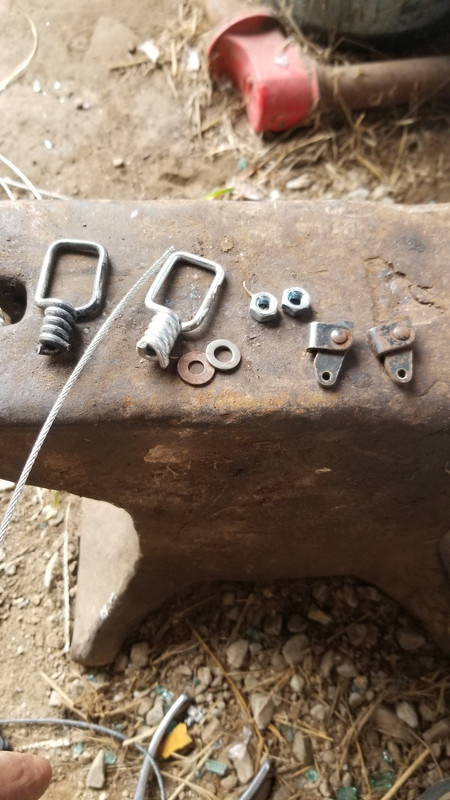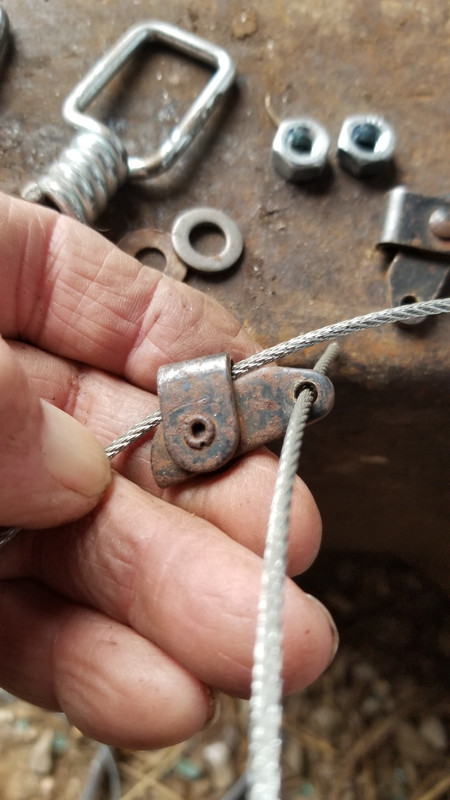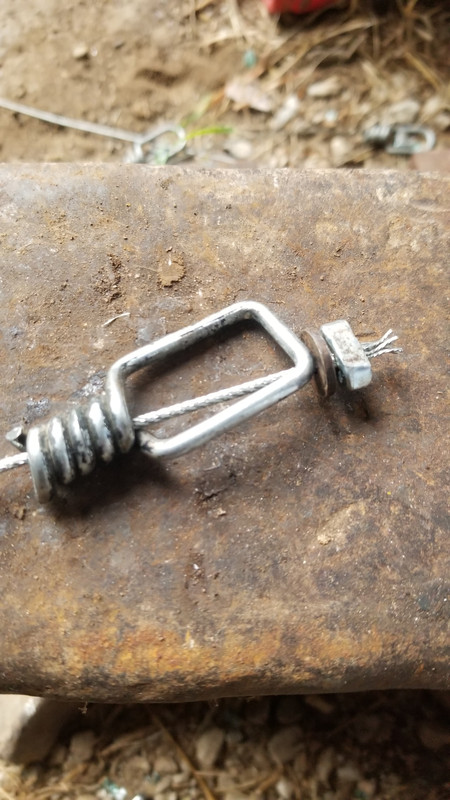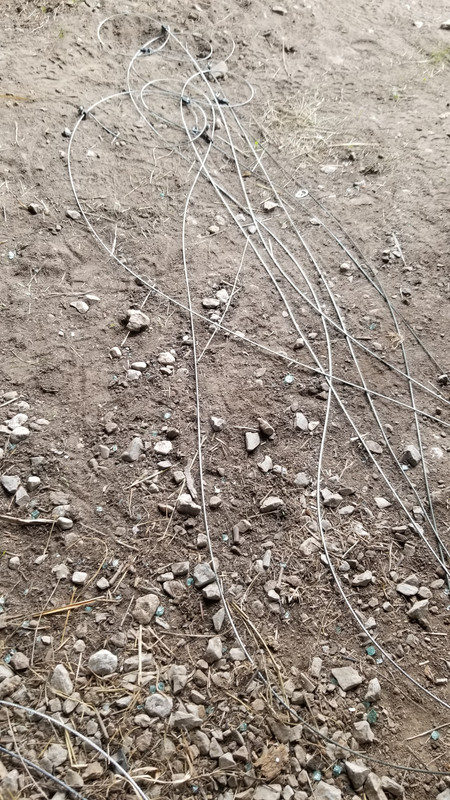 Now I probably will spray a bit of flat black or flat green camo pain on them and let them dry well.
I have about 10 left over from last year and it would be NICE to use every one of these. I don't like using a bent washer for a Lock, and consider it well worth the money to buy CamLocks. They ain't backing up.