Found out today that I lost my best deer farm. While I havent killed a buck on the place it was the only consistent big buck spot I had. All of these pics came from it over the last few years. I pulled my cam today and prayed the whole time thta there wouldnt be a big buck on it. I can't even get to sleep for thinking about it. It looks like I'm gonna get into the leasing game.
I missed this stud last october just a few days after that scrape photo was taken. A week later my best friend shot him but didnt kill him. I had pics of him in '10 and '11 and can only assume he lived through the winter.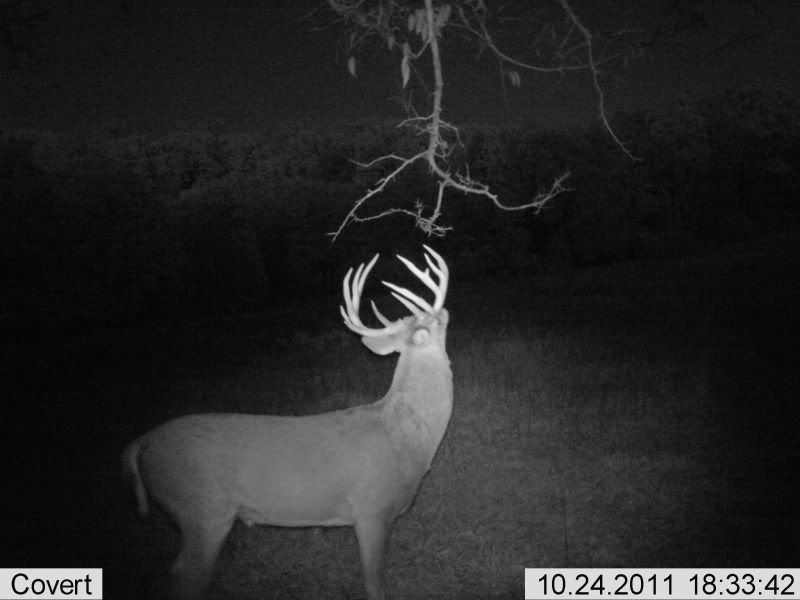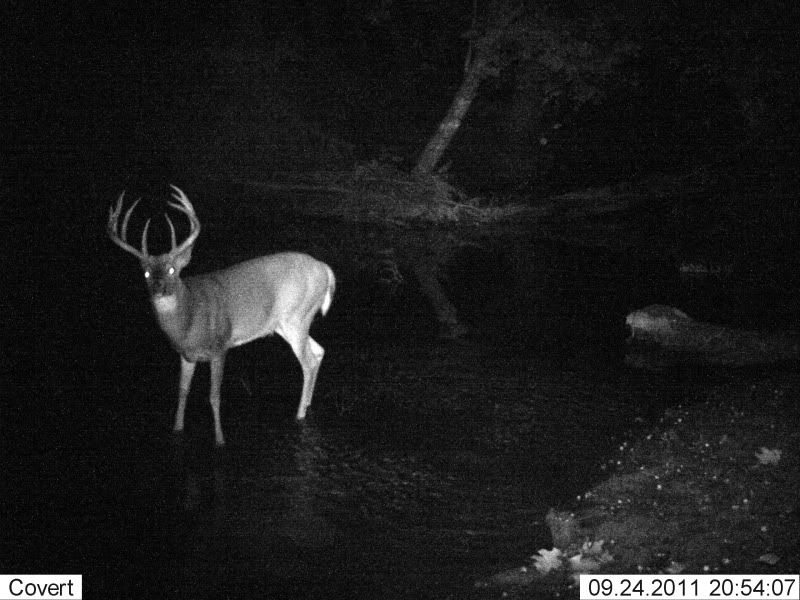 I had this big 9 point in my crosshairs 2 years ago during early ML but my camera man didnt have enough light to film. The big nontyp was never seen and both disappeared by dec never to be seen again. I had pics of both in '09 and '10.