We had a discussion about Creosote Buildup in chimneys .back in the Winter.
I have a Wood Stove and I don't like to be Cold and I burn a lot of wood, so I potentially have a large problem.
Since I have been burning Plastic Bottles, Plastic jugs, etc in my stove, the Creosote falls down and I just Scoop it out of the Flue Cleanout.
I got this out yesterday and I had gotten a similiar amount back in the winter.
My Chimney is CLEAN Now, and I haven't been on the Roof in several years.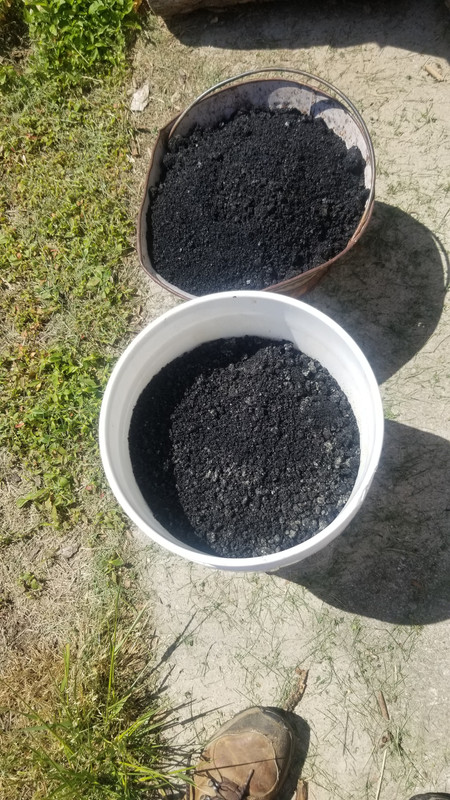 I understand if you are skeptical, but I am just passing it on to maybe help someone.
No. I still don't know WHY it works.