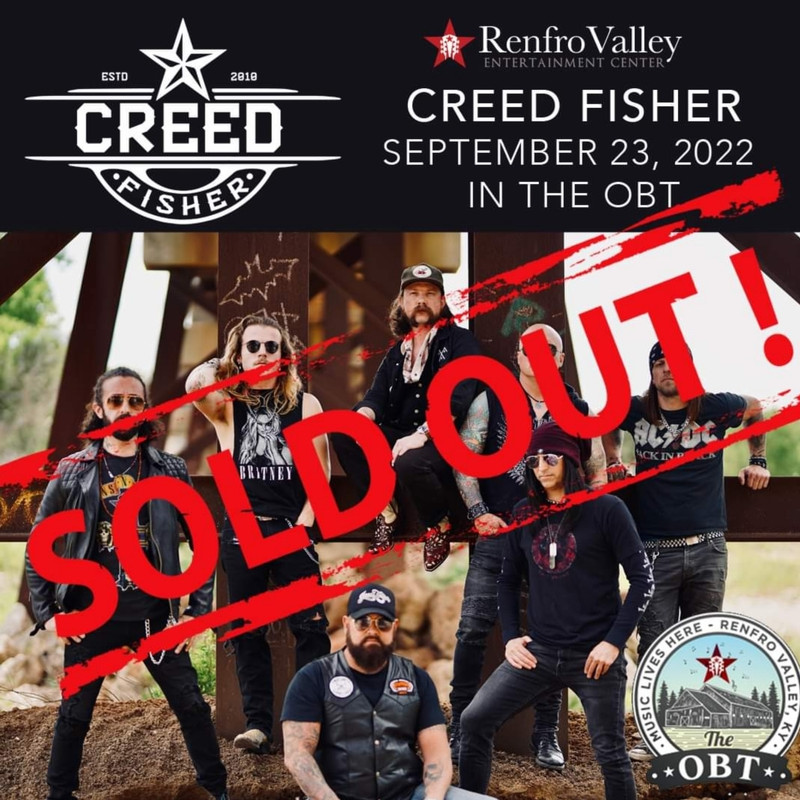 General Admission, Standing Room Only. NO seats in the Old Barn Theater.
I don't know what the attendance was but it was Max...my tickets were in the 440s so I would guess maybe 700. Big Rowdy Crowd but well behaved. Creed does a really Patriotic show and honors the Military, Police and First Responders several times.
No joebiden voters were in the building going by the FJB apparel.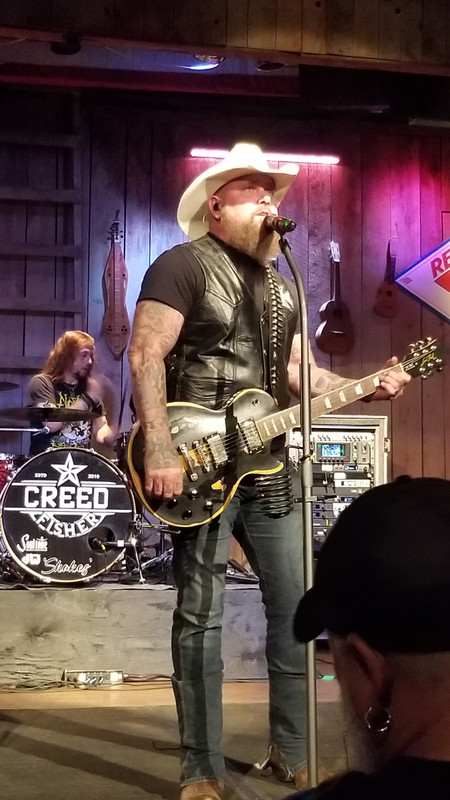 A shot toward the Rear which was Full to the wall.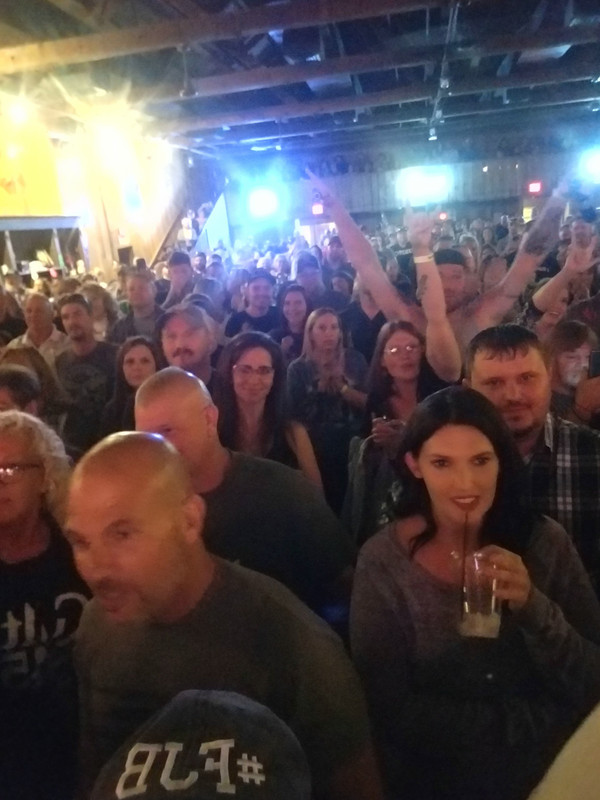 Some folks even got to meet old Creed.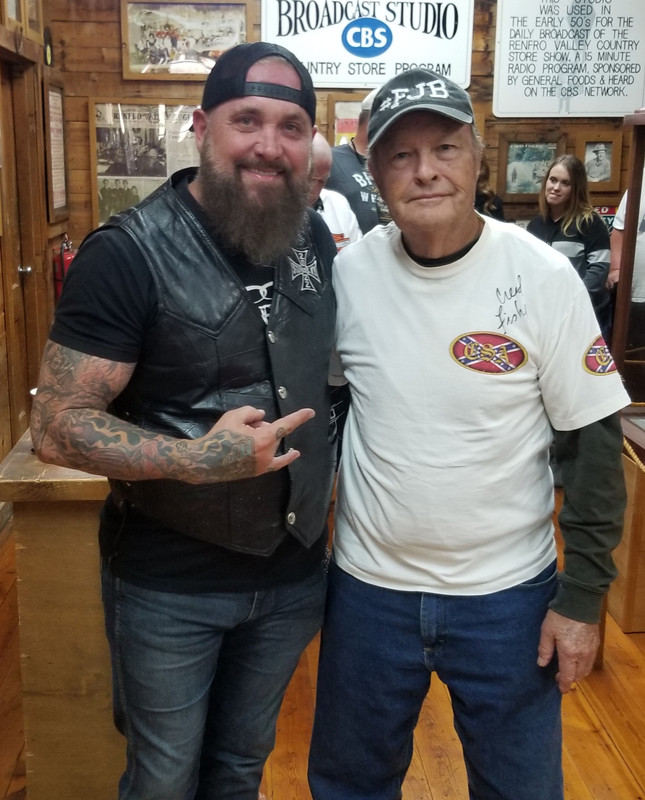 Y'all missed a great show and would have fit right in with all the MAGA folks.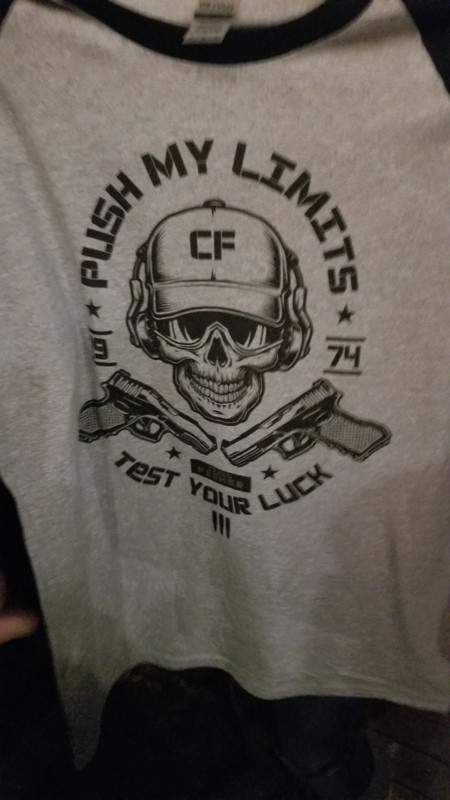 I was probably the Oldest SOB in the building and Friends I never Saw Before kept buying me Beer and shoving it in my hands. Passed most on to others, but I was Well Hydrated.
Last edited: