Did you know that roads are apparently racist? It is according to Secretary Buttplug. Have you realized yet these quacks are your enemies and enemies of the Republic?
Buttigieg Launches $1 Billion 'Anti-Racist Roads' Project​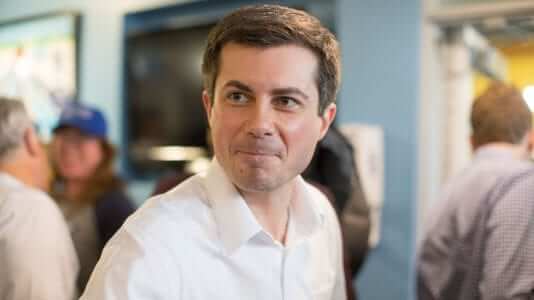 On Thursday, Transportation Secretary Pete Buttigieg announced that the Department of Transportation would be spending at least $1 billion to address so-called "racism" in America's public roads.

amgreatness.com