My neighbor
@luvtohunt
called me and asked me if I would like a mess of Crappie he just caught and fileted.
YES. I most certainly do!
My first time in a long time Frying fish but it came out great I thought.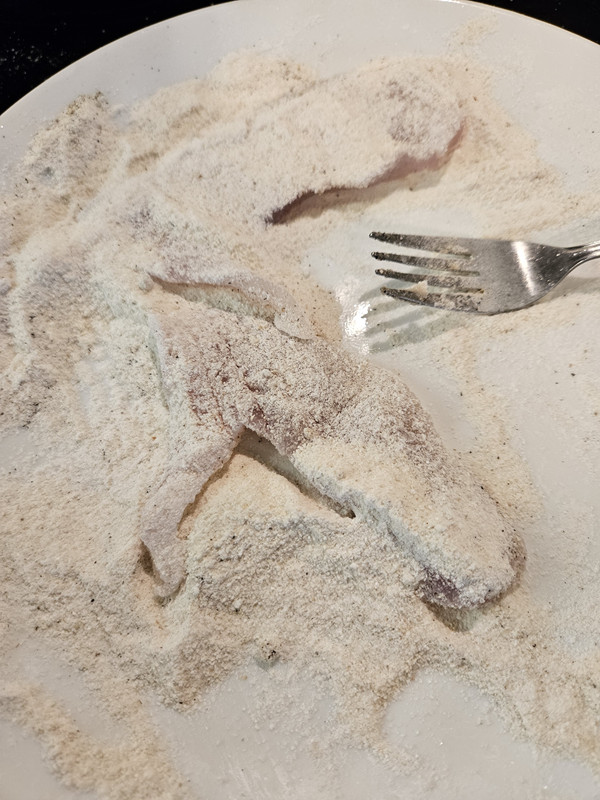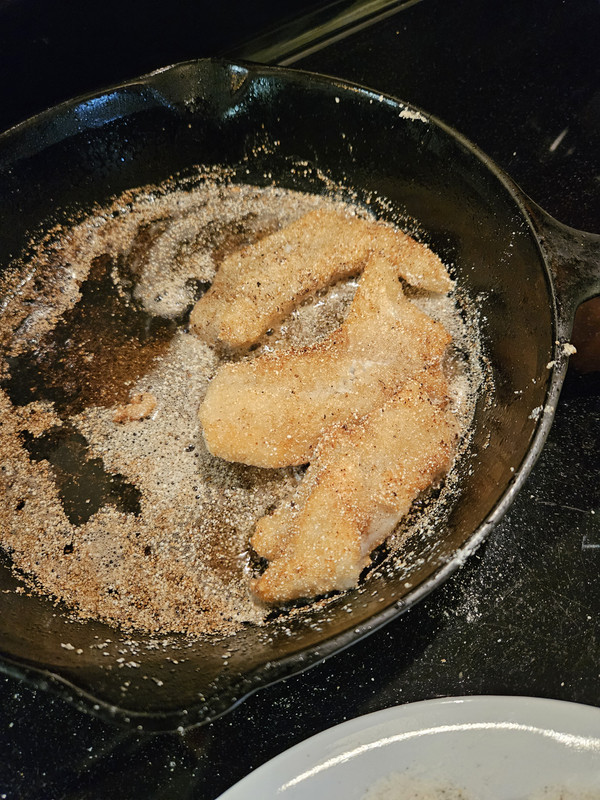 There was a lot more than shown and I will have some for tomar.
A BIG Thanks to Tim.
@luvtohunt
for the Crappie