A little Child this time.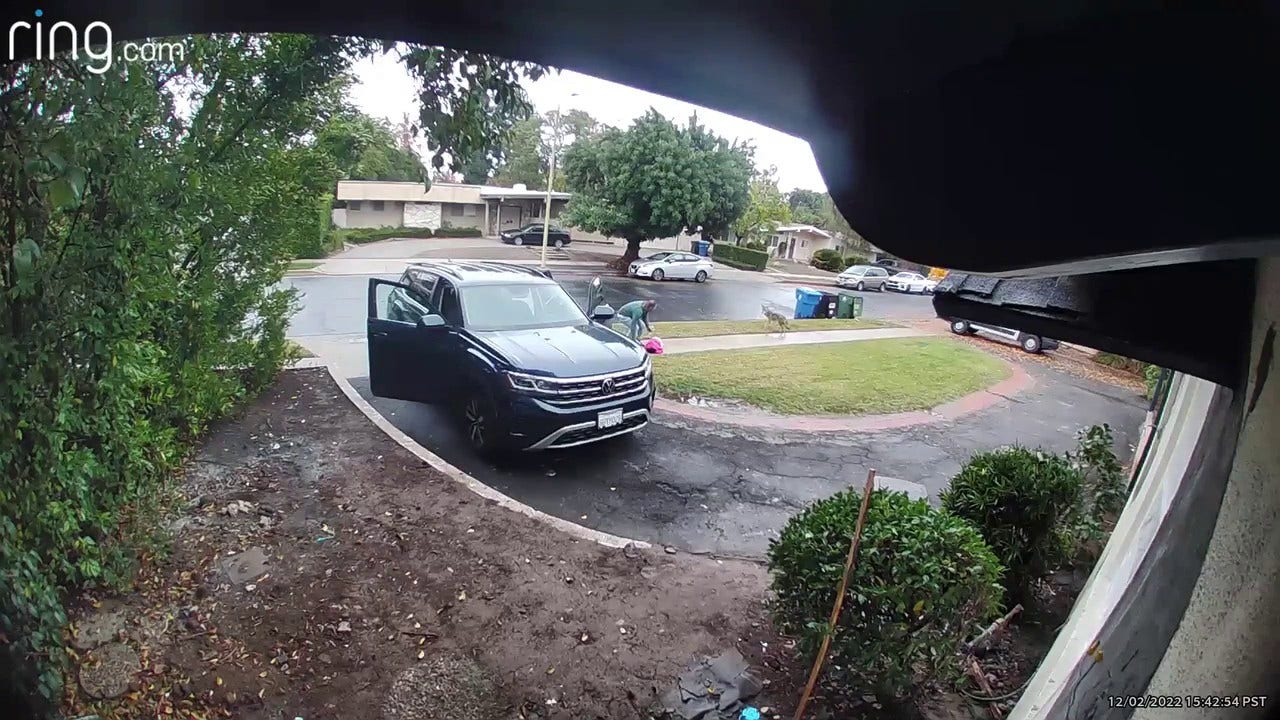 A family in Los Angeles, California had just arrived home after picking their 2-year-old daughter up from preschool when a coyote approached and attacked the toddler in the front yard.

www.foxnews.com
Coyotes are getting Brazen. They are very Brazen At nighttine ....my son and I had one Growl at us one night years ago. One fella at Eubank had a bunch put him on top of his truck several years ago.