A friend of mine in Oklahoma is an outfitter and had this rich ass client who paid to hunt and he was doing it with a Bow. They tried to put him on a good one....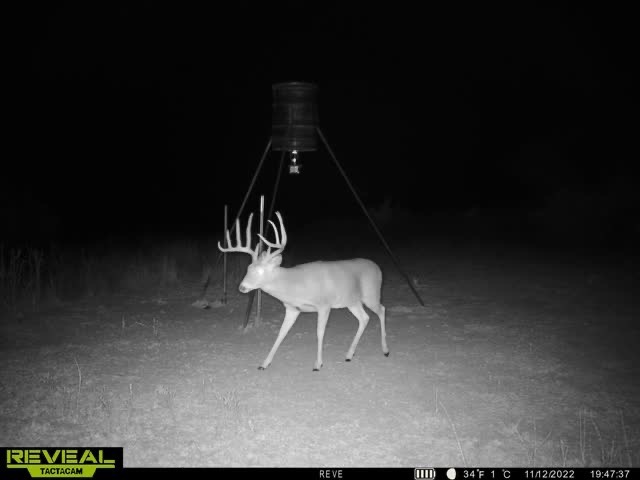 Watched for him for a couple days and he showed up right before dark. He stuck him and they couldn't find him. I don't know if they used the Dog or not, but the Dog found him the next Morning.
Little too late.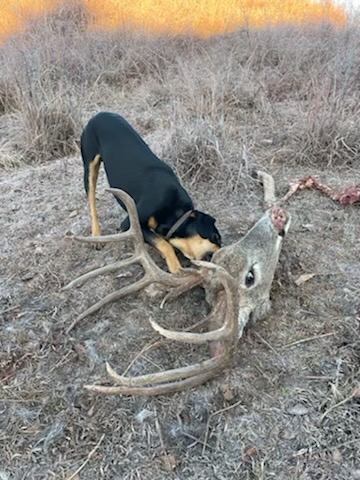 I hope they charge him full price...all he wanted was horns anyway.
There are a LOT of Coyotes out there.
My buddy in Colorado who works for his BIL on a big ranch told me he won't allow Bow Hunters there for this reason. He just don't want to deal with the messy details and gets all the Gun Hunters he wants.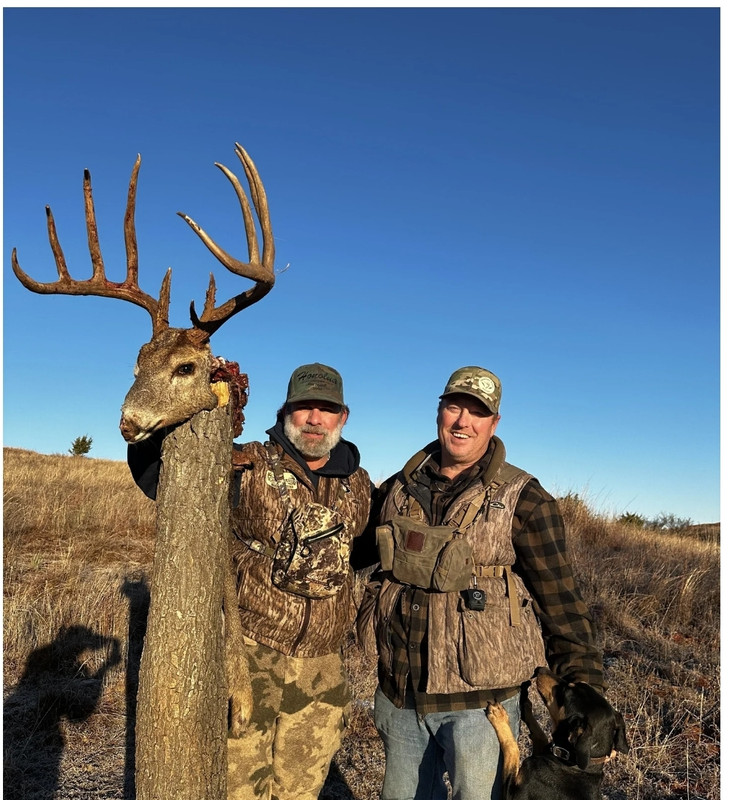 My friend is Smiley on the right.
Last edited: